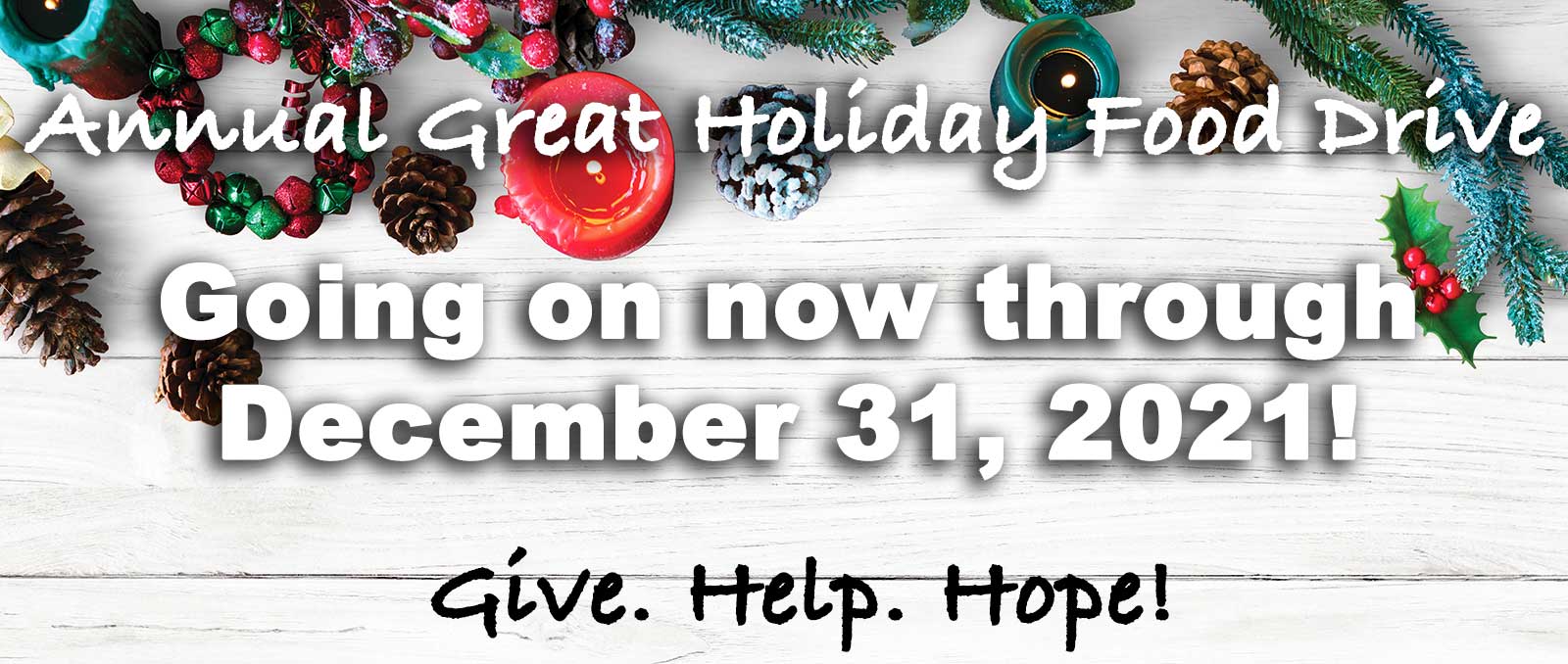 2007 Portland-Salem Metro-Wide
7th Annual Great Holiday Food Drive
November 23rd - December 14th, 2007!
Equivalent of 11,739 lbs Raised!
Benefiting


The 7th Annual Great Holiday Food Drive is officially over. Barrels from around the Portland-Salem Metro area have been collected and donations delivered to the Oregon Food Bank Network and tabulated! Thanks to everyone who made this year a success as we saw more than a 10% increase in donations this year!
The 2007 Great Holiday Food Drive covered the Portland-Salem Metro areas and saw barrels overflowing with donations at many locations. Thanks go out to all participants who helped us fight empty warehouses throughout Oregon and raise food and awareness for Oregon Food Bank and the Marion Polk Food Share.
Thanks go out to all the Co-Sponsors of this event including the following:
Hi Hat Restaurant
Mt Hood Women's Health