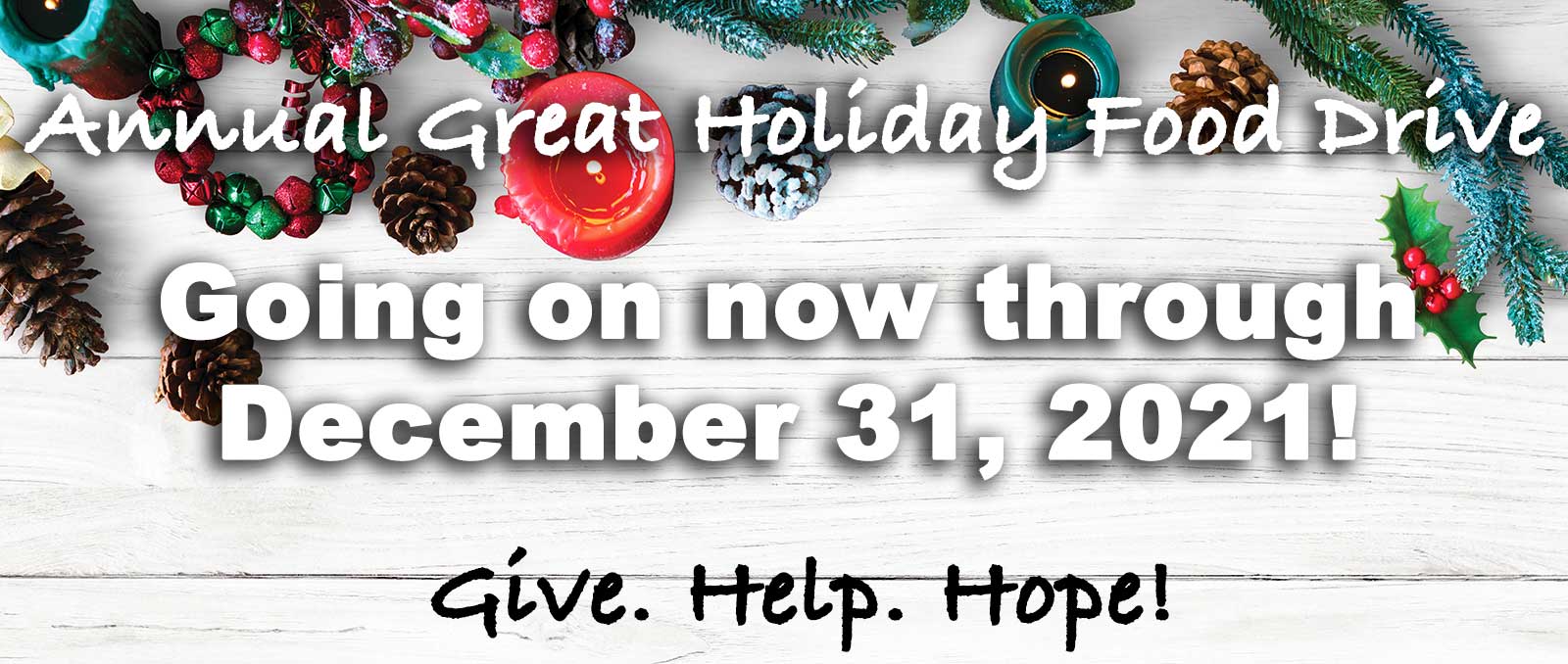 2008 Portland-Salem Metro-Wide
8th Annual Great Holiday Food Drive
November 21st - December 12th, 2008!
Equivalent of 4,385 lbs Raised!
Benefiting


Despite the beginning of the Great Depression, the 8th Annual Great Holiday Food Drive brought in over 4,385 lbs of food! Barrels from around the Portland-Salem Metro area were collected and donations delivered to the metro-wide Oregon Food Bank Network and tabulated! Thanks to everyone who made the year a success despite the recession and the wide-spread effects on various levels of the community and all income levels!
The 2008 Great Holiday Food Drive covered the Portland-Salem Metro areas and saw barrels overflowing with donations at many locations. Thanks go out to all participants who helped us fight empty warehouses throughout Oregon and raise food and awareness for Oregon Food Bank and the Marion Polk Food Share.
Special Thanks to the 2008 Great Holiday Food Drive Co-Sponsors
Press Releases
Choose Parent Category: Top-Level CategoryWellcomeMost Wanted FoodsDonationsLocations Backup LocationsSponsorshipsPast Events 2008 Event Press Release Press Release Press Release Press Release Press Release Press Release Press Release Press Release 2007 Event 2006 Event 2005 Event 2004 Event 2003 Event 2002 Event 2001 Eventcontact Us Oops ThanksNeed Food Assistance? Published? In Menus? Menu Order: You can 'skip' numbers to leave space to add in more pages later without having to reorder existing pages. Order applies only within a particular 'level'. Save Changes Live Search © 1999-2016 Neturf Solutions — All Rights Reserved Top