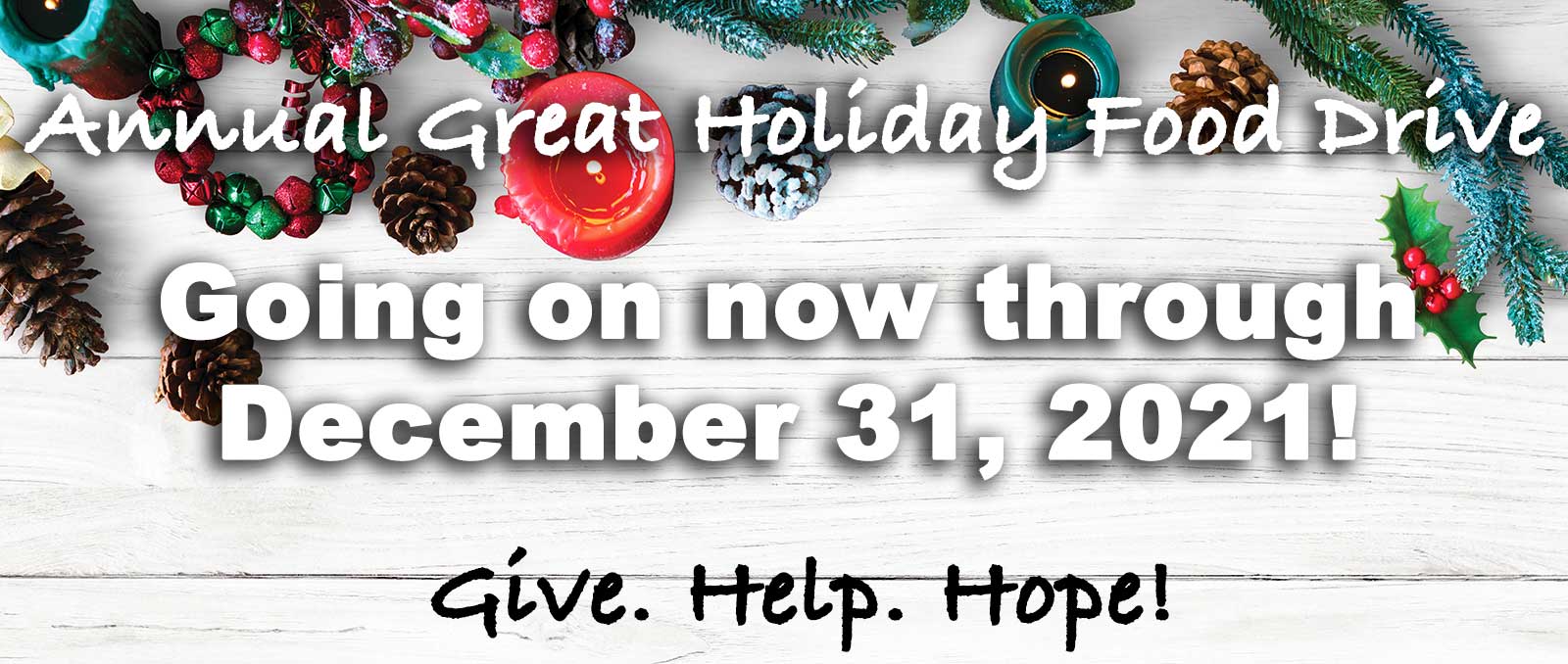 Great Holiday Food Drive - Founded 2001
Since 2001, the
Great Holiday Food Drive
has raised well over the equivalent of
69,106 lbs
of food for the Oregon Food Bank Network and the hungry they feed. The idea for the annual event started back in 2001 just after September 11th. The goal of the drive was to do our part, however small, to help those in need in our community.
The drive grew tremendously for the first few years. We started with one main location and one additional drop location across Portland. The last year before hiatus until 2016 we had over 30 Portland-Salem Metro Area drop locations! If you wish to see each year's individual results, please select the year from the menu.
Be sure to visit the 2002 page to see our record year. With help from local businesses such as West Linn Thriftway, United Grocers, Penninsula Truck Lines, and many more, the 2nd Annual Great Holiday Food Drive brought in a record 29,836 pounds of food!
If you presently have an idea of how you would like to help us grow and beat our record year, please contact us.