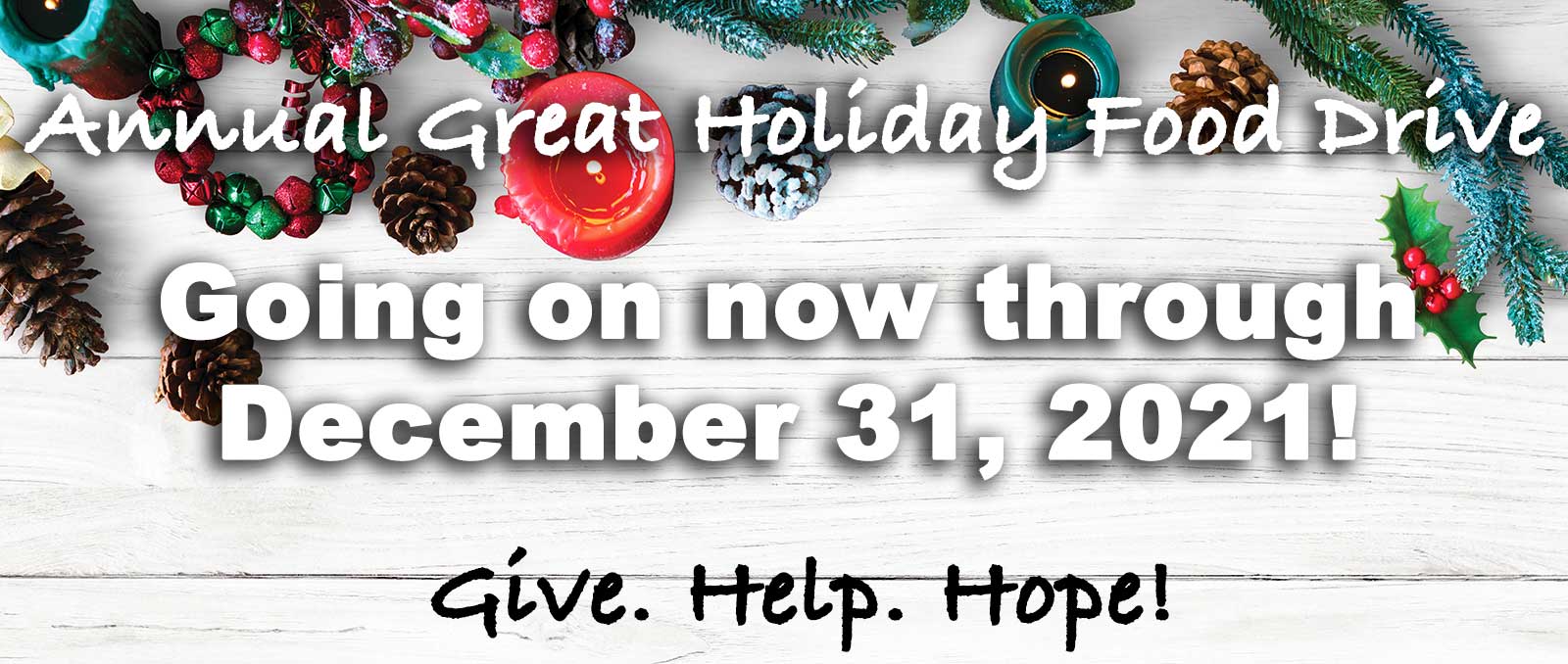 Benefiting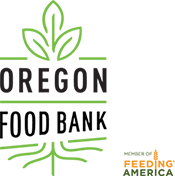 We are always looking for businesses and individuals that want to help sponsor or volunteer for the Annual Great Holiday Food Drive. The need for sponsorships, volunteers and donations of supplies are always needed and appreciated.
From people to volunteer their time at a drop site accepting donations; to radio, television and newspaper sponsorships to get the word out; the needs are varied and many.
If you have an interest in learning how you can assist with making the Annual Great Holiday Food Drive a success, please fill out the form below.
Sponsor Sign-up Form
Please fill out the below form as complete as possible. A representative will respond as quickly as possible. Thank you and we look forward to working with you to help raise awareness for hunger in Oregon!