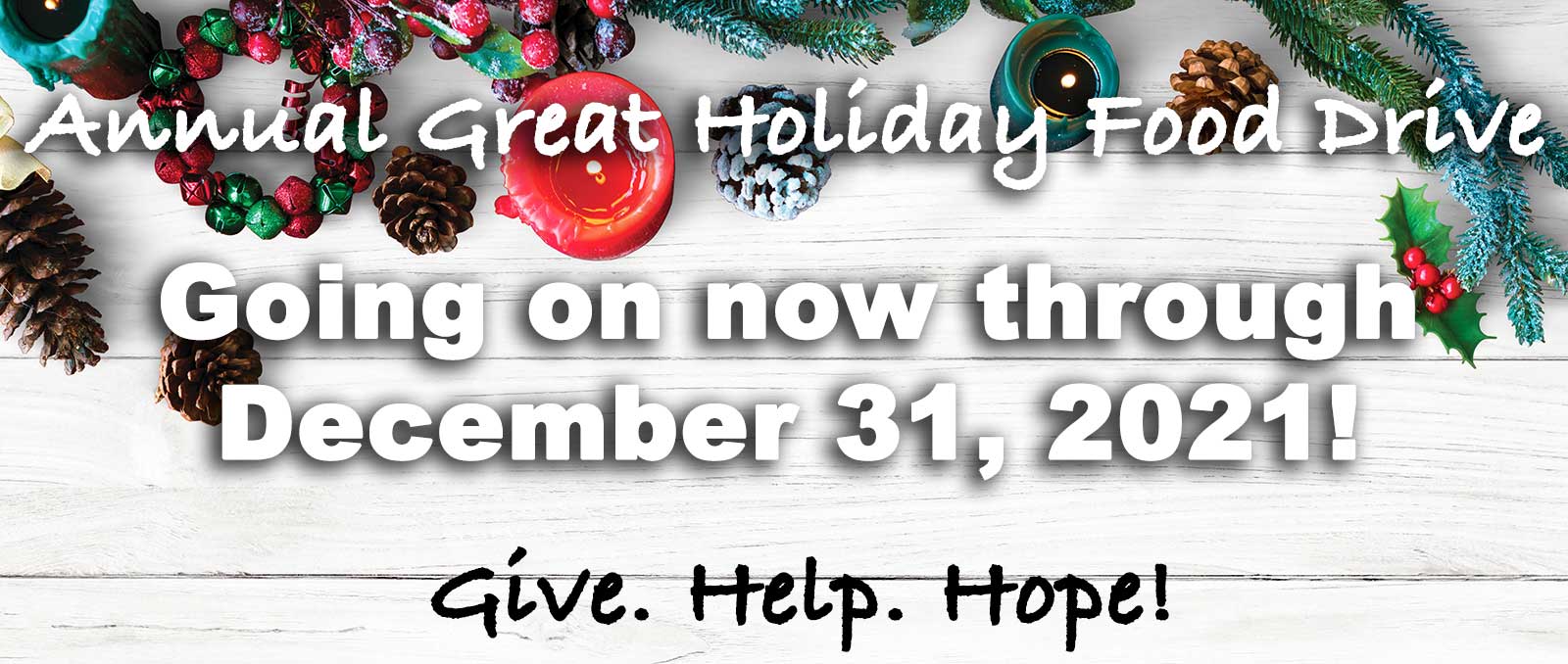 Use the form to your right to contact the Great Holiday Food Drive with general questions.
If you're looking to sponsor a food drive drop site, or volunteer, please contact our Sponsorships section.
If you are one of the many hungry in Oregon and you're looking for food assistance, please click here to locate food resources near you.