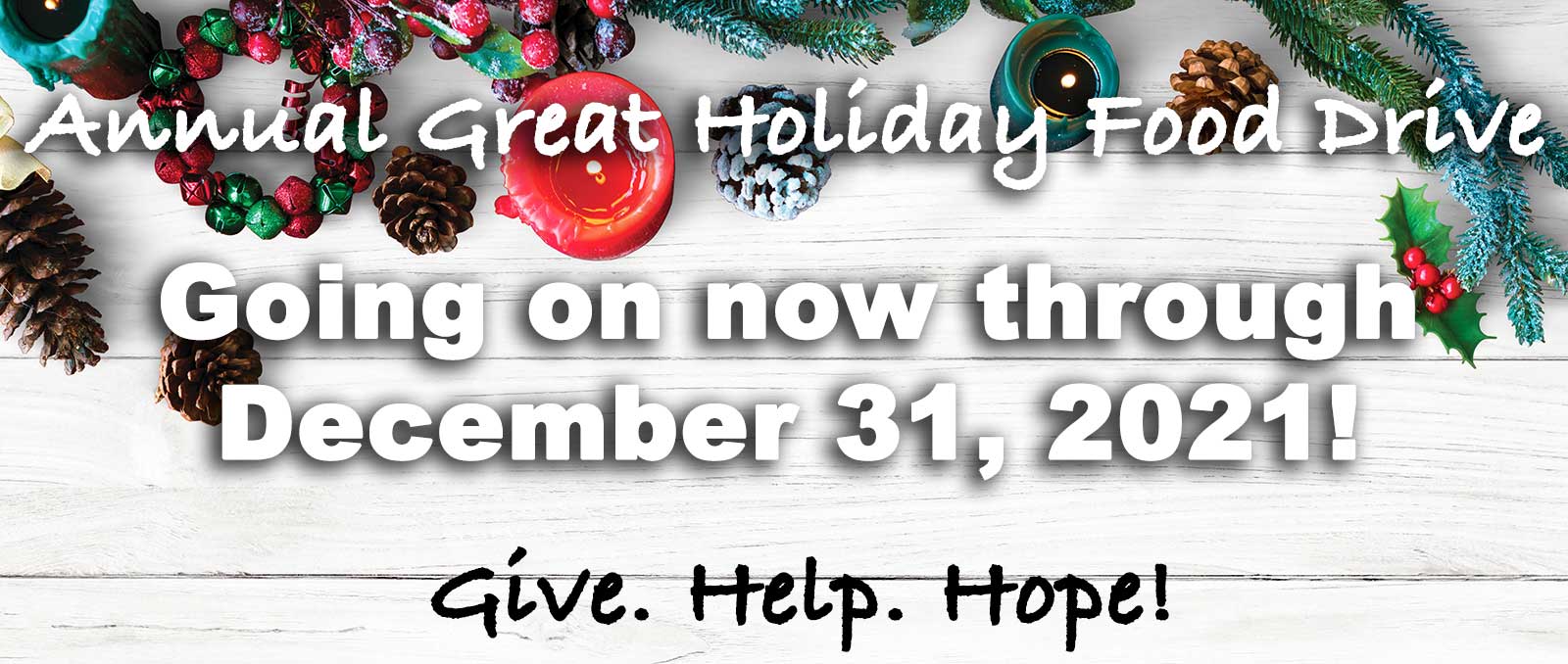 1st Annual Great Holiday Food Drive
On December 19th, 2001, from 7am to 7pm,
NETurf
held the
1st Annual Great Holiday Food Drive
to benefit the
Oregon Food Bank
. During the 12-hour event, over 370 pounds of food were raised and donated to feed the hundreds of hungry families in Oregon.
Although the event's goal to fill a 20' box truck in the 12-hour period was not realized, the event was extremely successful in raising a large donation of food and raising the awareness of the need for food locally here in Oregon.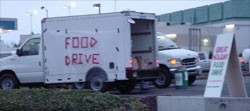 Tara Wilkinson from the Oregon Food Bank stated that she received a great response from the media calling about the food drive. She expressed her gratitude to NETurf for helping to raise the awareness of the Oregon Food Bank and the continuing need for local food drives to help support the food bank efforts.
NETurf decided that an event such as this was needed, especially after 9/11. With so much support nationally going to the victims of 9/11, it's easy to forget the needs here at home. Many local Portland residents showed up for the food drive to donate and show their support.
While many people brought bags and boxes of food, one couple was kind enough to show their support by bringing hot chocolate for the food drive volunteers. The volunteers all stated that they had a great time helping out the local community and really enjoyed meeting so many local area residents, all while supporting a great cause, the Oregon Food Bank